Bio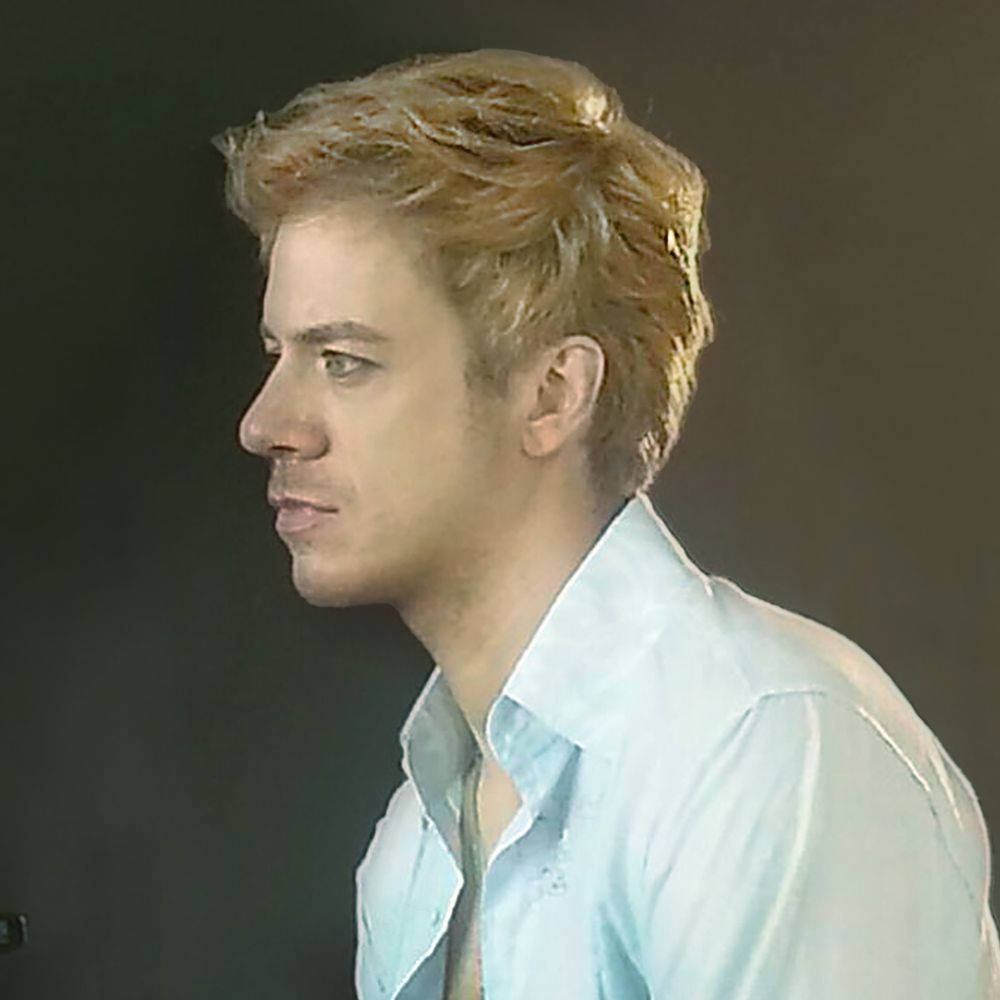 Christos Alexandrou
Actor, Singer, Songwriter, Composer, Vocal Coach
I'm Christos Alexandrou a performer at heart, born in Germany, raised in Greece, trained in the UK and living in the USA. When I write, perform or coach I always try to keep a dialogue between my emotion and my logic. I feel that its bridging the best of both worlds, helping all to grow and learn.
I was told by my parents that I wrote music, cause all my life I'd be humming melodies, some of which became infectious to people around me leading them to ask me "What is this song?" I realized I could write lyrics when on stage I would forget the original words to a song, but I would come up with my own on the spot and again have the audience sing along (tee hee hee)...
My musical training started with classical but was very quickly infused with my love for Rock, Pop, Country, Musical Theatre and also popular Greek mainstream music. This made it fun for me to perform but really hard for people to put me in one specific category! That's great cause this way I got to perform on TV, Radio, but also, on stages like Carnegie Hall, Terrace on the Green, night clubs, Casinos etc. 
My favorite thing is collaborating with fellow musicians/performers. Coaching has become a thing I love to do and I find it very creative and humbling. Students of mine come from all around the world and always contact me before a new studio recording, live concert or starting rehearsal for a quick catch up and to revisit technical needs. 
Luckily, my need to create never really "left the building". So here you will find new songs being released alongside my older ones. I hope you enjoy them as much as I did writing them! If you like to find out more about me, feel free to reach out through the contact form. 

Have a blessed day!

Christos